Are you bothered by how your teeth look when you smile? Does it concern you when your children have crooked or messy teeth?
Dental braces could be a solution for your concerns, as they straighten your teeth, improving how you look and bite.
While many people put on braces when they are in their teenage years, braces are also used to straighten teeth for adults. In fact, it has become a popular treatment among adults to achieve a more attractive smile.
Signs You Might Need Braces
How Will Braces Benefit Me In The Long Term?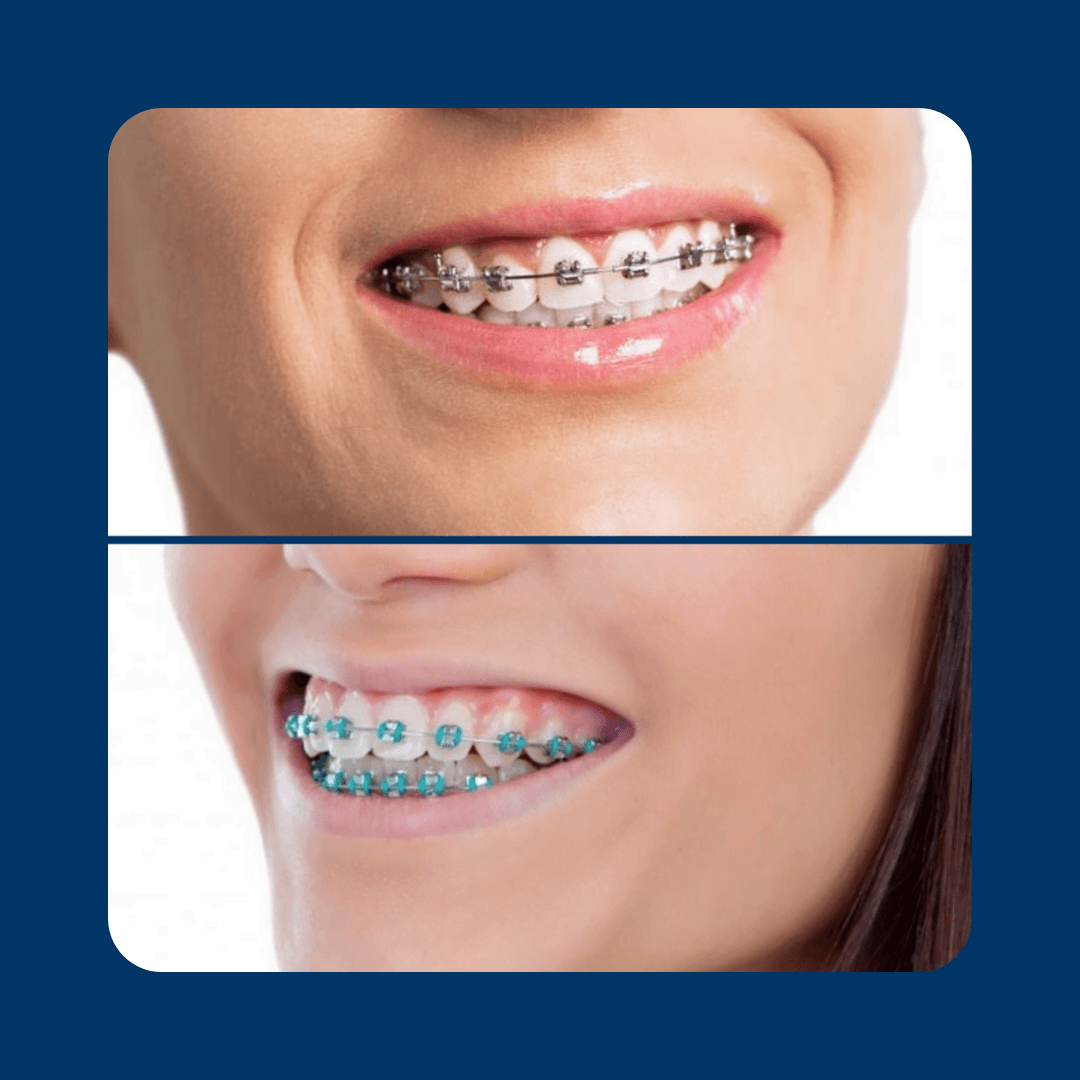 Traditional / Self-Ligating Metal Braces
Ceramic Braces
Clear Aligners
After understanding your concerns and lifestyle needs, our dentist will advise the type of braces that is most suitable for you based on your teeth condition.
What Is The Process Like?
First Visit: Consultation
Our dentist examines and takes a 3D digital record of your teeth. Customised treatment plans will be discussed based on your condition and desired result.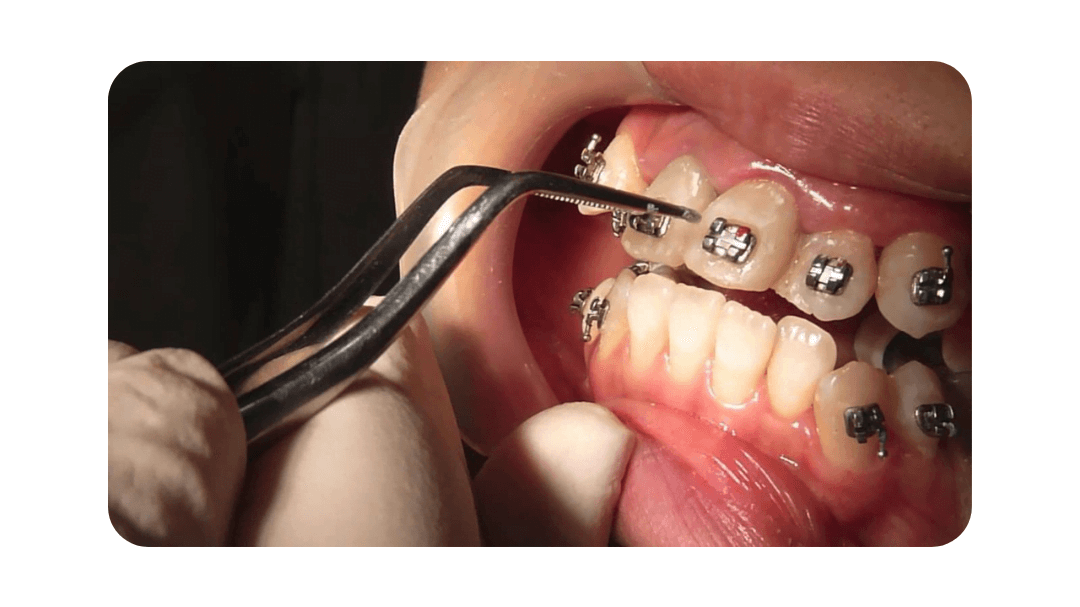 Second Visit: Placing the braces
Our dentist will fit the braces into place and go over some tips on braces care with you. It may take you some time to get used to the new appliances.
Follow-Up Visits
You will need to visit our dentist every 1-2 months for adjustments and review of your treatment progress. At the end of the treatment, retainers will be made to maintain your new smile.