Root canal treatment is a procedure done to save your tooth and prevent it from extraction when your tooth gets infected as a result of tooth decay or injury.
When Do I Need A Root Canal Treatment?
If you experience one of the symptoms below, always talk to your dentist and find out if your tooth requires a root canal treatment.
How Does Root Canal Treatment Help?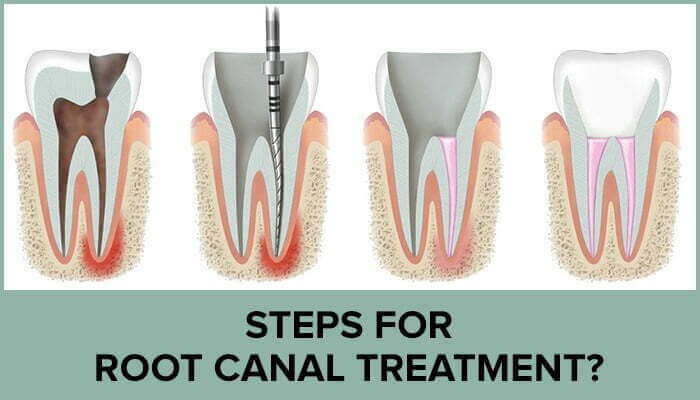 This procedure usually requires 2 to 3 visits. 
During the treatment, our dentists clean the inner part of the tooth to remove infection, followed by a filling to seal the tooth and prevent it from further damage. 
Most of the time, it is advised to protect your tooth with a dental crown after root canal treatment.